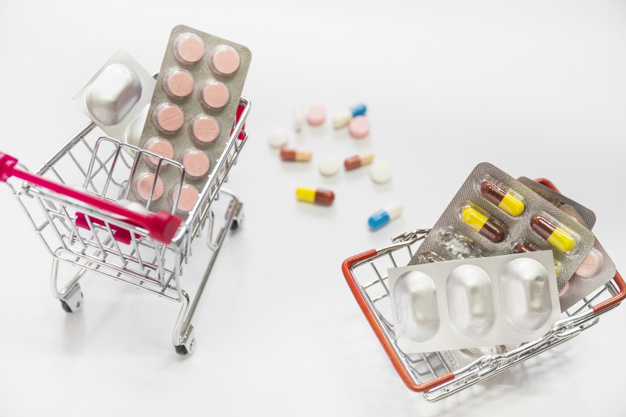 Pharmaceutical Retail
AYU Ventures operates branded Pharma retail outlets in Sri Lanka,  creating differentiated offering and retailing experience to the consumer. We have introduced responsible retail concept  with professional and reliable service, technology, superior product offering and pricing. Through this reliable and safe retail practices we  have gained market leadership in certain geographical areas with a loyal consumer base.
Pharmaceutical Distribution
AYU Ventures owned a sound network of pharmaceutical retail outlets linked with the company to promote and handle island distribution of any healthcare-related product.  islandwide.  We are specialized in marketing and distributing successful and credible brands to the private healthcare market. We are cable of reaching over 2000 leading pharmacies with pharmaceuticals, nutraceuticals, medical diagnostic equipment, and surgical products. Our specialized sales and marketing staff ensure an efficient, frequent, and highly professional service to our customers.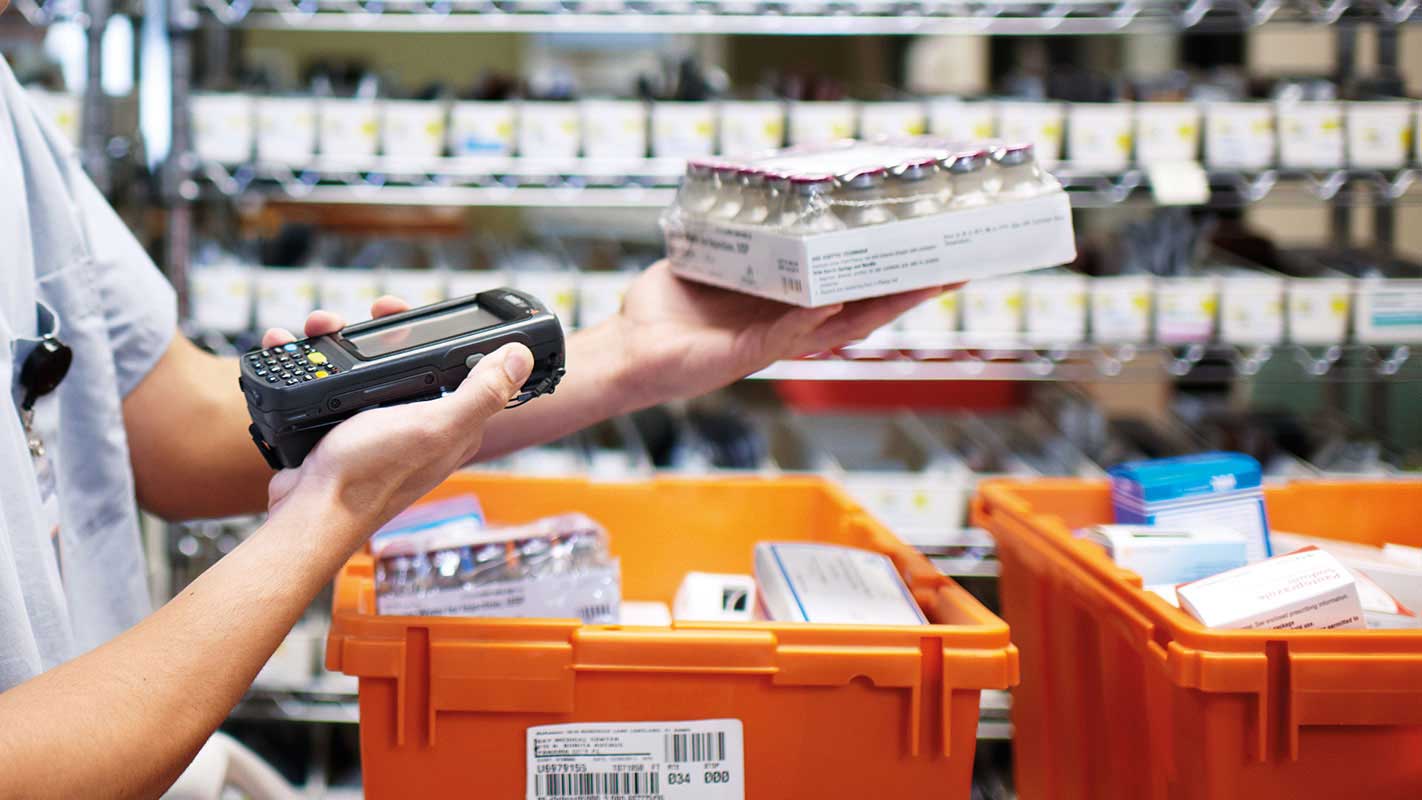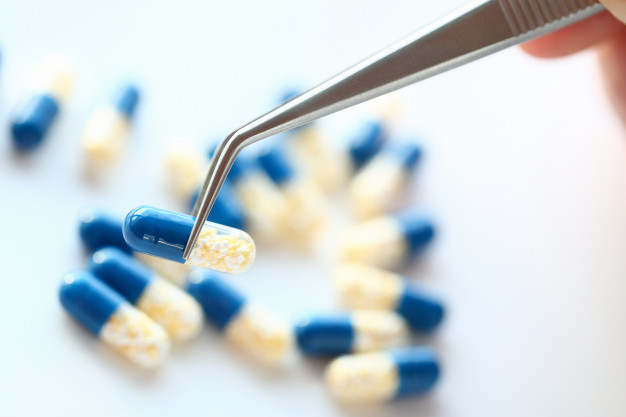 Contract Manufacturing
We are  currently facilitating contract manufacturing for clients with the support of publicly listed international manufacturers who has following approvals in place: 
WHO GMP
GMP USFDA (EIR)
GMP from MOH Russia
GMP from MOH Ukraine
GMP from Philippines
GMP from MOH Ivory Coast
GMP Yemen
GMP Ethiopia
GMP Peru
ISO 9001:2008
GLP
Our contract manufacturing partners are 

quality driven pharmaceutical manufacturing companies, manufacturing and exporting products to Russia, Kazakhstan, Kyrgyzstan, Ukraine, Sri Lanka, French Africa (Ivory Coast, Benin, Senegal, Cameroon) South East Asia (Philippines, Cambodia, Vietnam, Myanmar) and Latin America (Bolivia, Dominican Republic) etc.
Registration of Drugs & Marketing
Every pharmaceutical product requires registration to market in that respective country. AYU is prepared to take up registration of any complex product in Sri Lanka  and handle all registration related work. We are capable of assisting to register both new and old molecules with the appropriate regulatory authorities in Sri Lanka.  In addition to Sri Lanka AYU is capable of assisting the complete registration process and marketing of drugs in following countries ;
India
Russia
Kazakhstan
Kyrgyzstan
Ukraine
Ivory Coast
Benin
Senegal
Cameroon
Philippines
Cambodia
Vietnam
Myanmar
Bolivia
Dominican Republic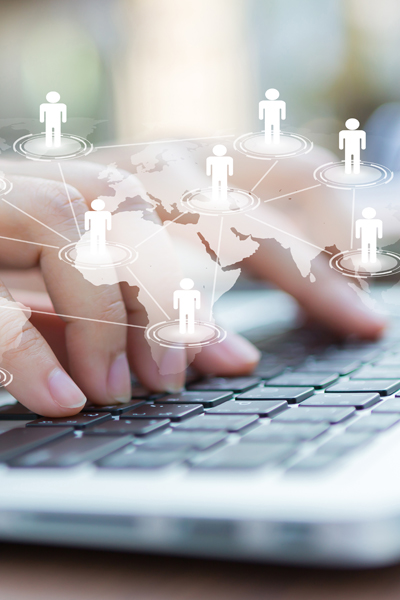 API
AYU possess a sound knowledge of API & Intermediates. We have highly credible and comprehensive API manufacturers and marketers from both Europe and Asia. With the support of our partners we can supply any form of API for pharma manufacturing.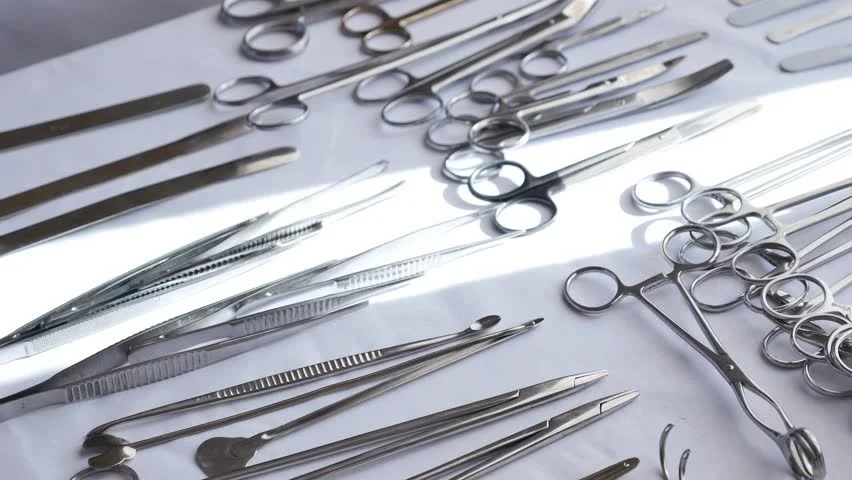 Surgical Instruments and Accessories
AYU has ties with  leading manufacturers of finest quality surgical instruments and accessories who has sound presence in Asia, Europe and USA markets. Our suppliers are with a mix of traditional skills and modern-day knowledge to manufacture surgical instruments that set a class apart, tailored to meet the changing demands of modern surgery. We offer prompt and dedicated services to customers, emphasizing on quality and cost. AYU can supply Surgical Instruments and Accessories for general surgery ENT & plastic surgery, dental instruments, and veterinary instruments.
Pharmaceutical Consultancy
AYU has recognized consultancy firms with the expertise to  provide cost effective solution pharmaceutical consulting in the field of technical, engineering, process, design, project management, commissioning and validation services until stability batch and testing and calibration of the instruments. Our partners are having pragmatic experience in turnkey projects. With the expertise in design, execution, validation of the facility and the process equipment, documentation and the engineering support until stability test.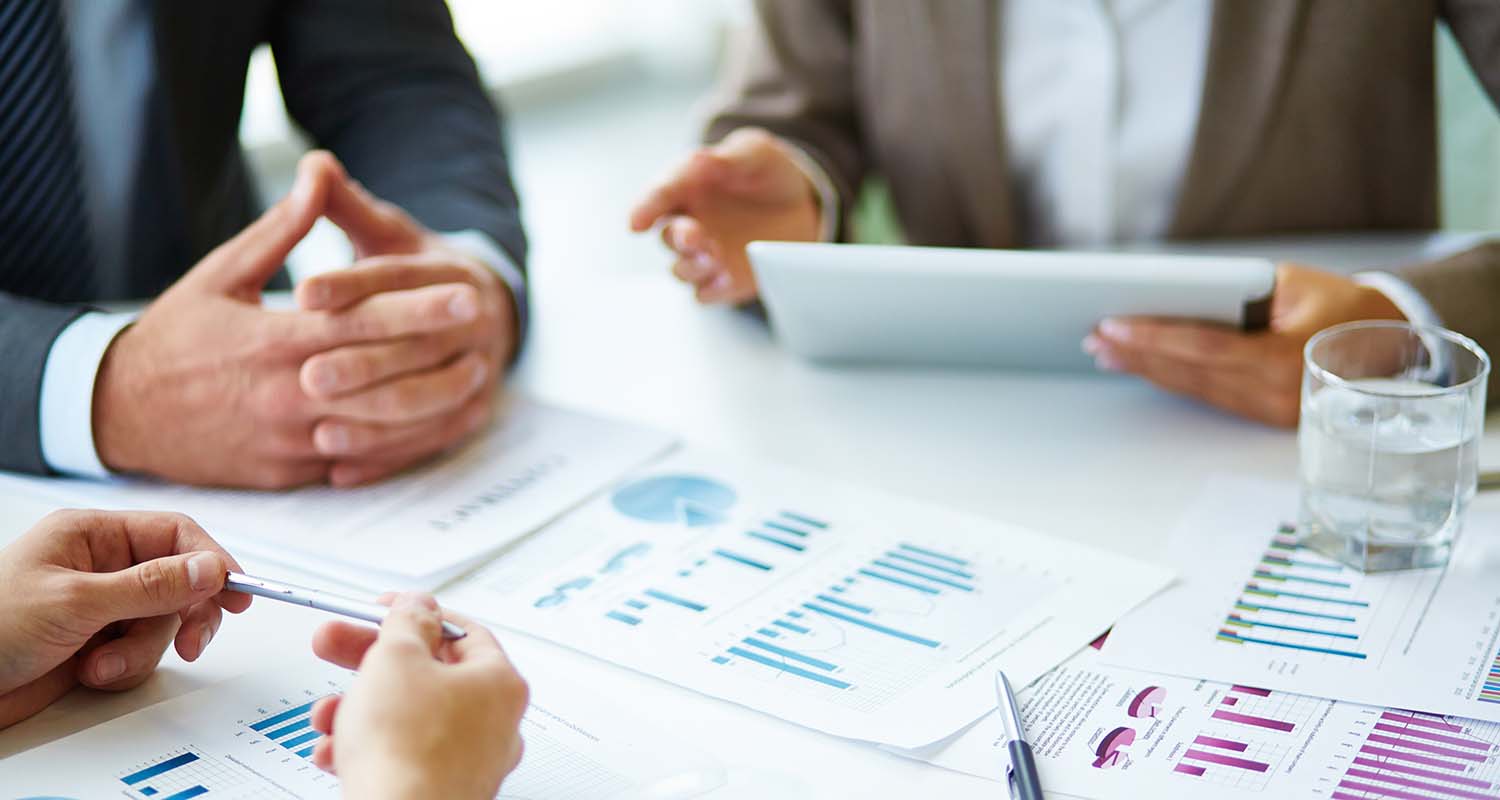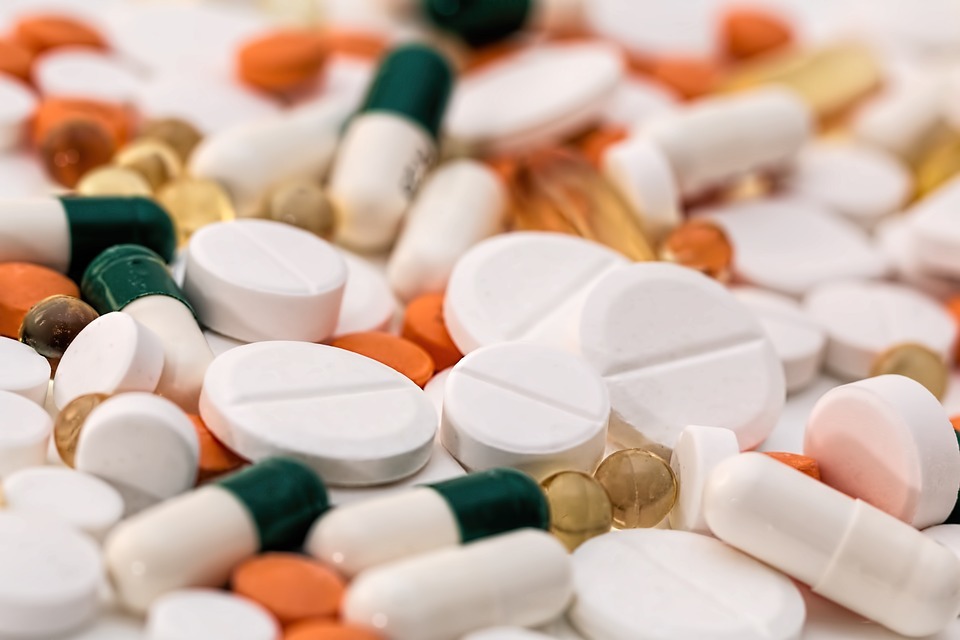 Intermediates Trading
AYU Ventures was started with trading at the heart of its operation. Our true strength as a trading house lies in our ability to navigate the international market and added promise of quality and transparency. All the products we offer are manufactured by the highest quality suppliers, whose manufacturing sites have been approved by several different regulatory agencies worldwide.